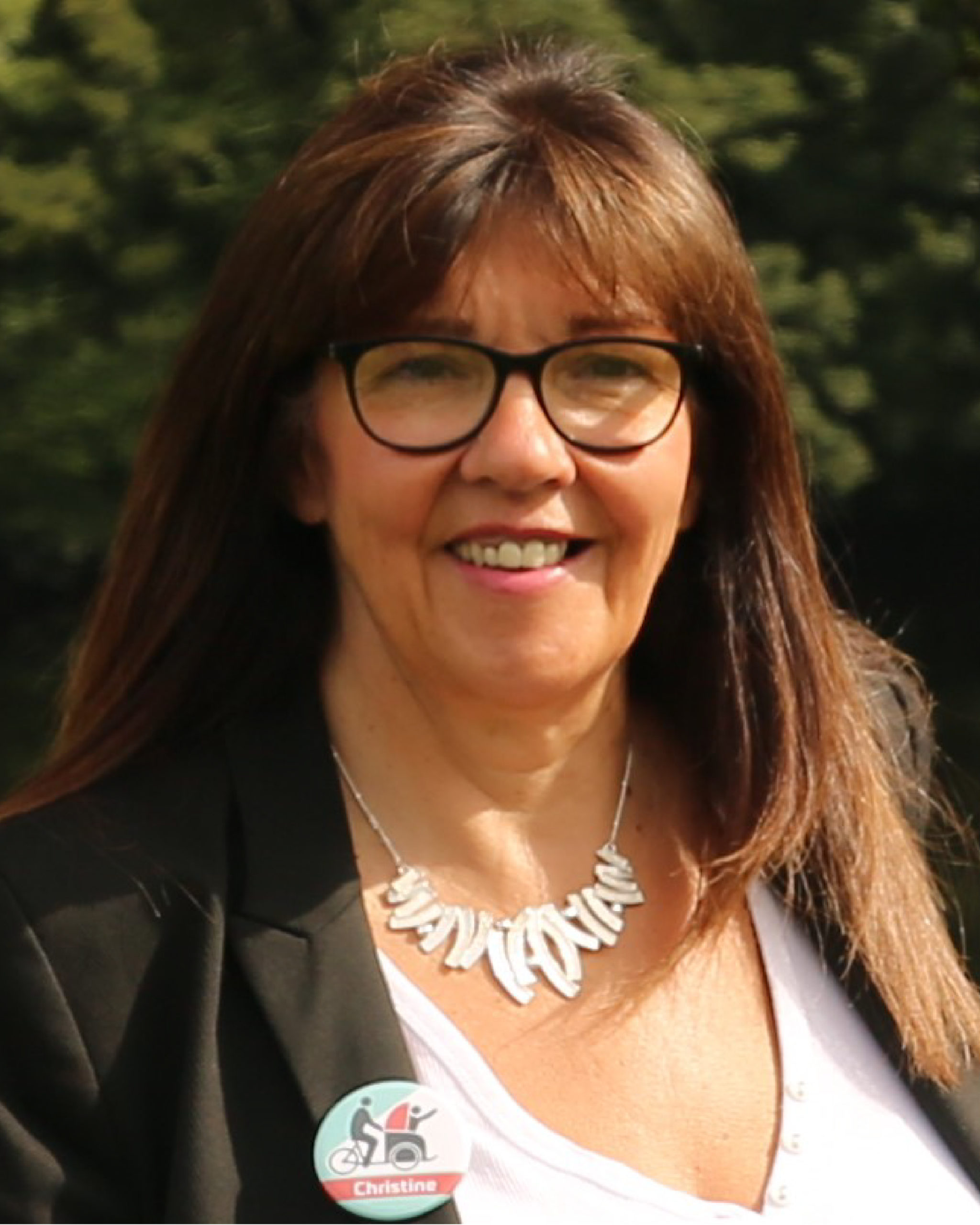 Christine Bell
Chief Executive Officer
Carol Wyllie
Executive Assistant and Office
Administrator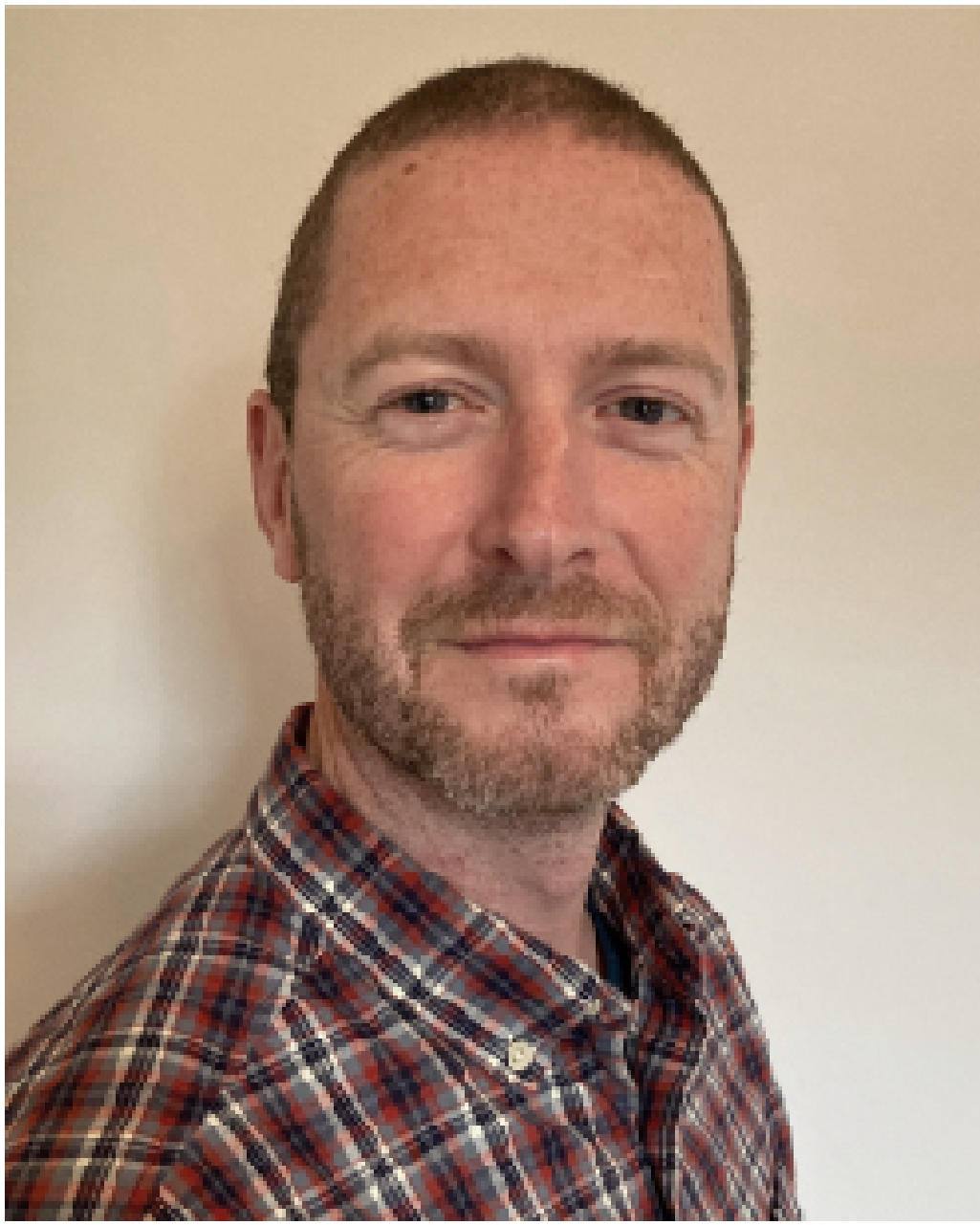 Ray Burr
Operations and Development Officer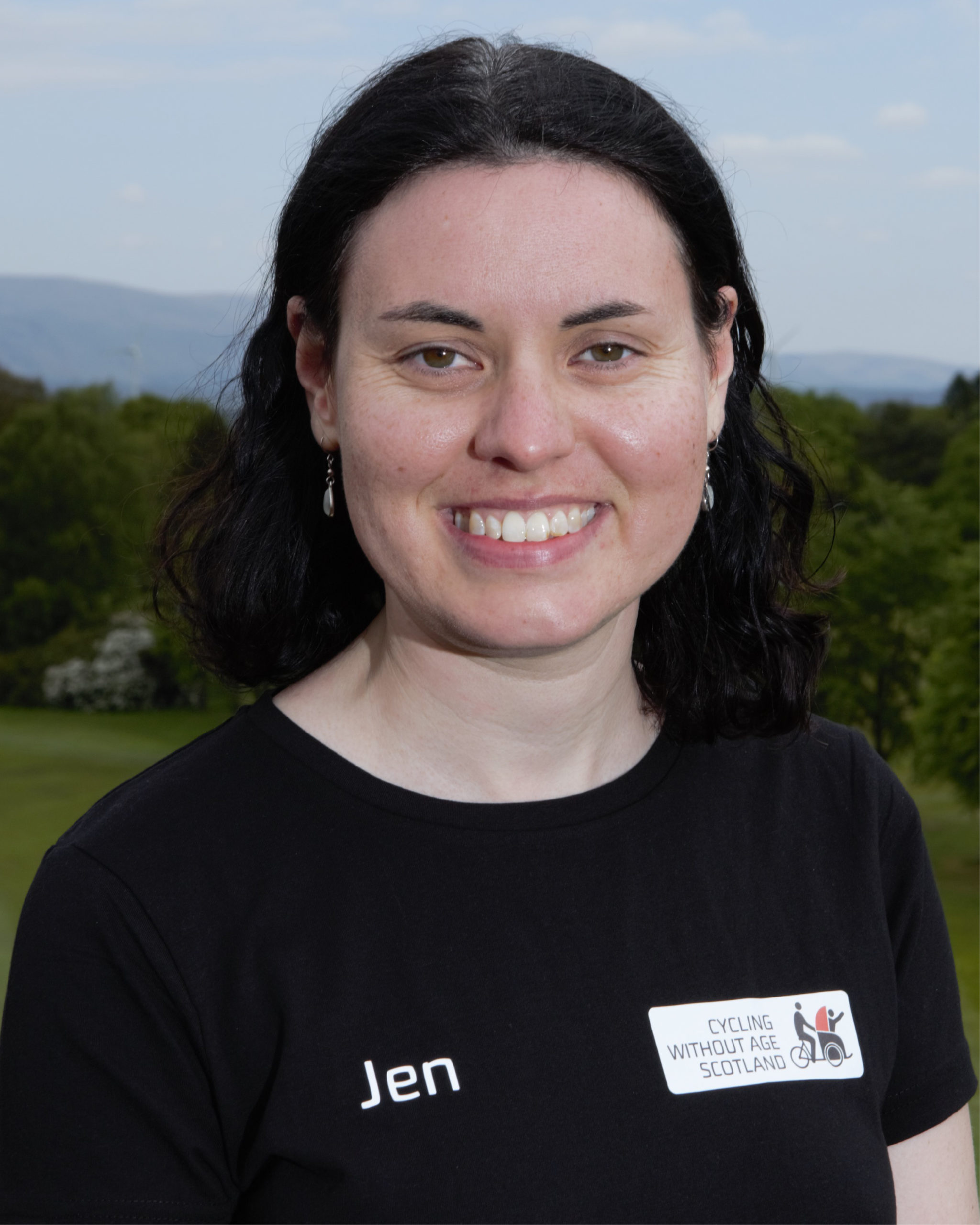 Jen Thomson
Fundraising Co-Ordinator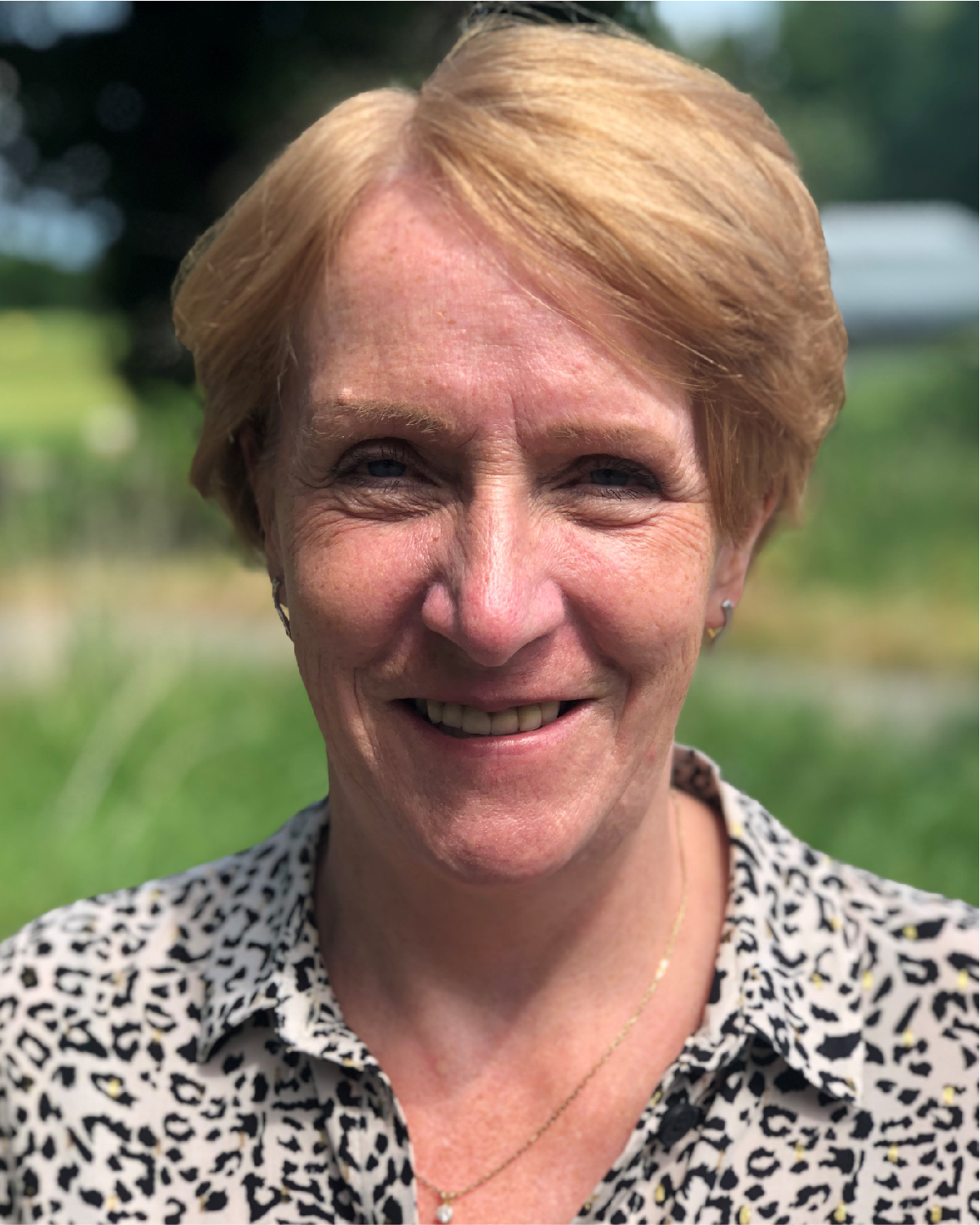 Hilda Leiper
Finance Administrator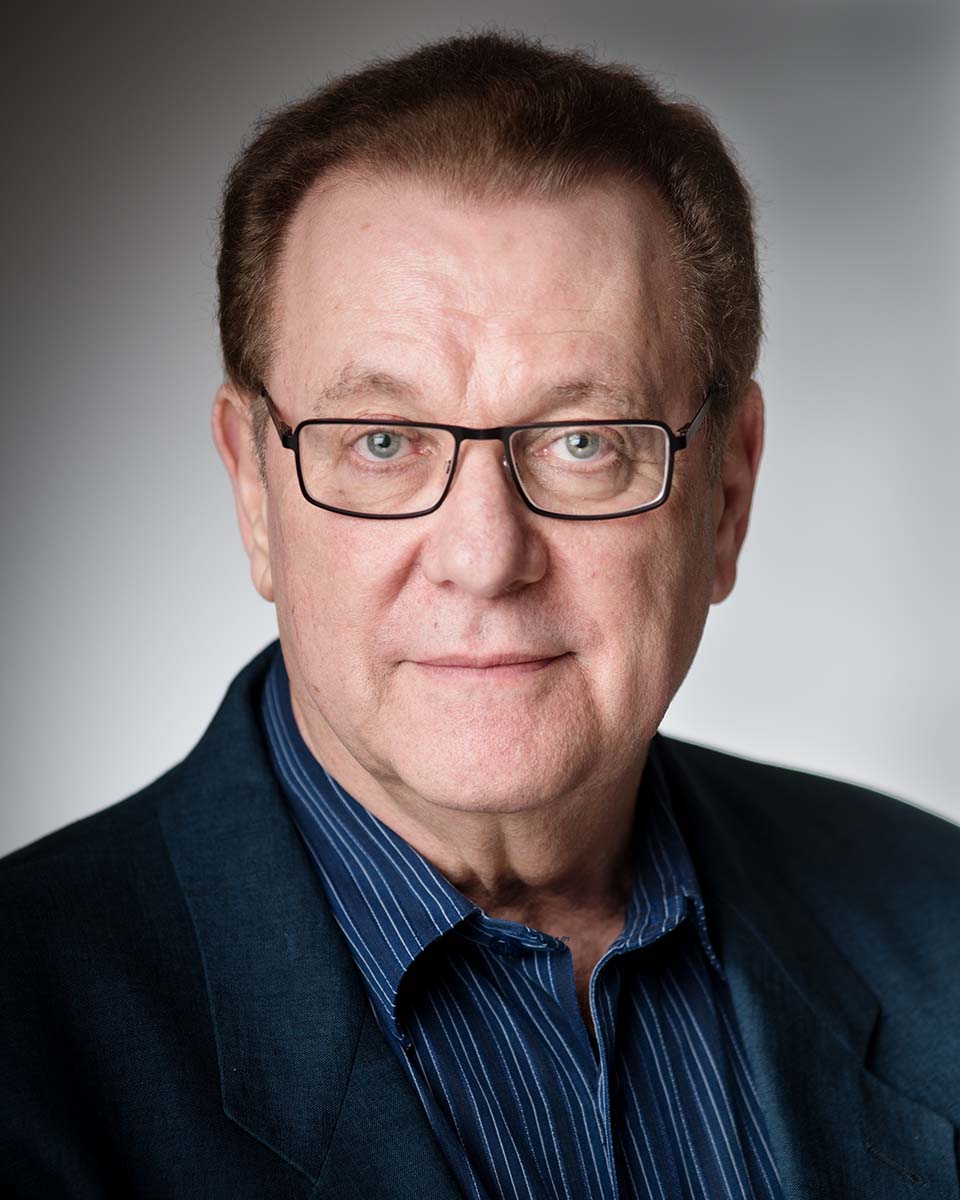 Rod Natkiel
(RNA Ltd.)
Strategy, Governance and
Marketing Consultant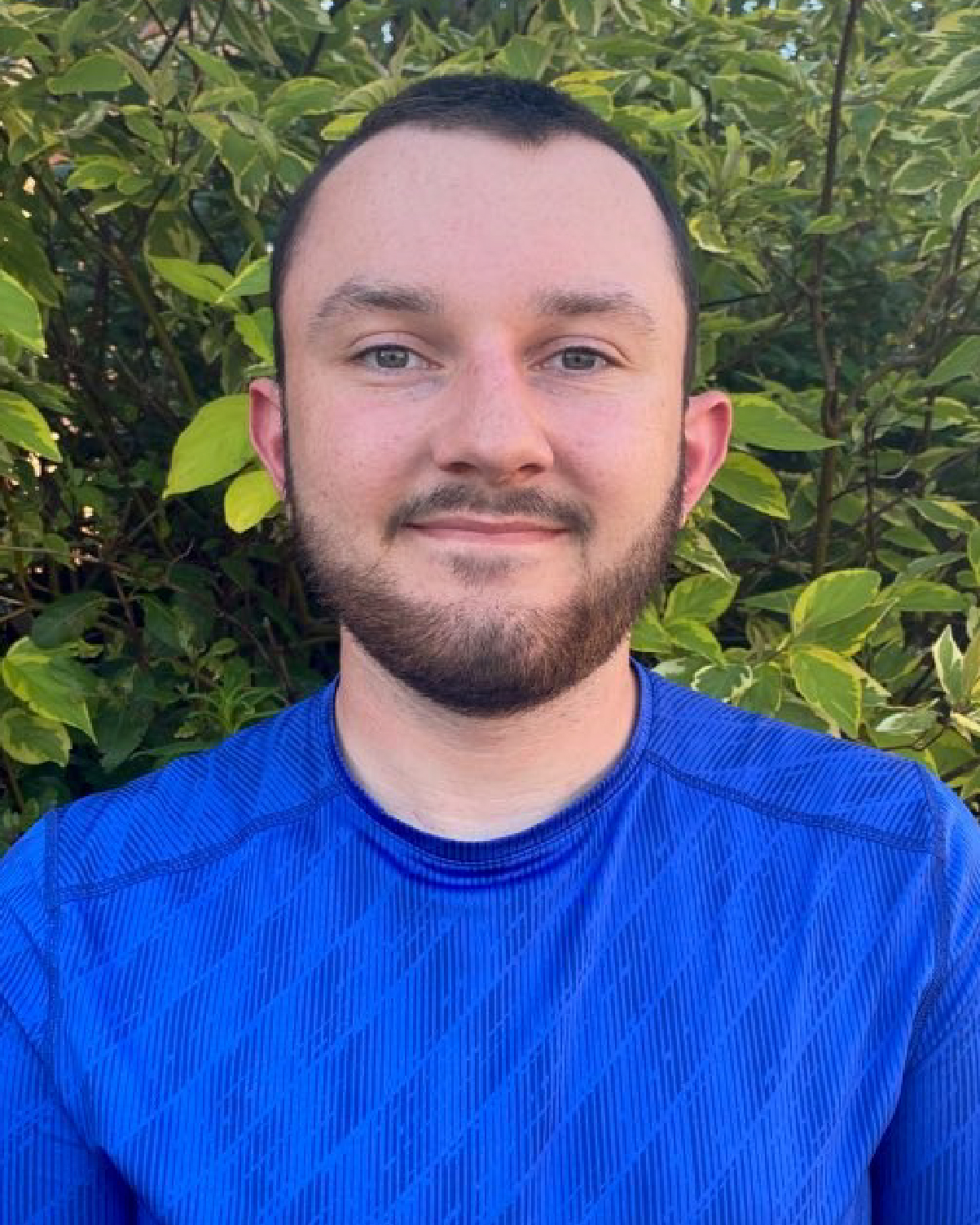 Daniel Porter
Pilot Trainer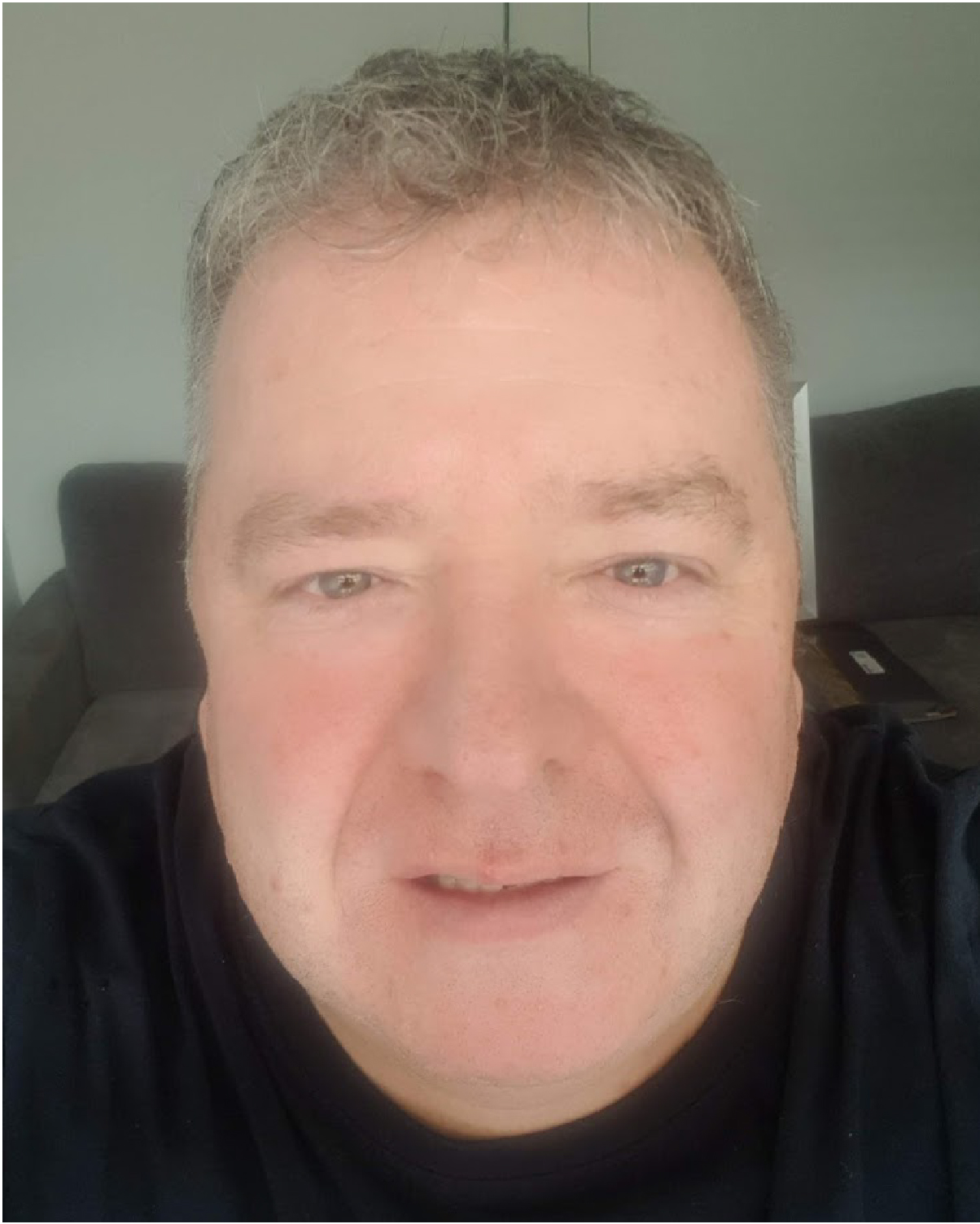 Grant Thorburn
IT consultancy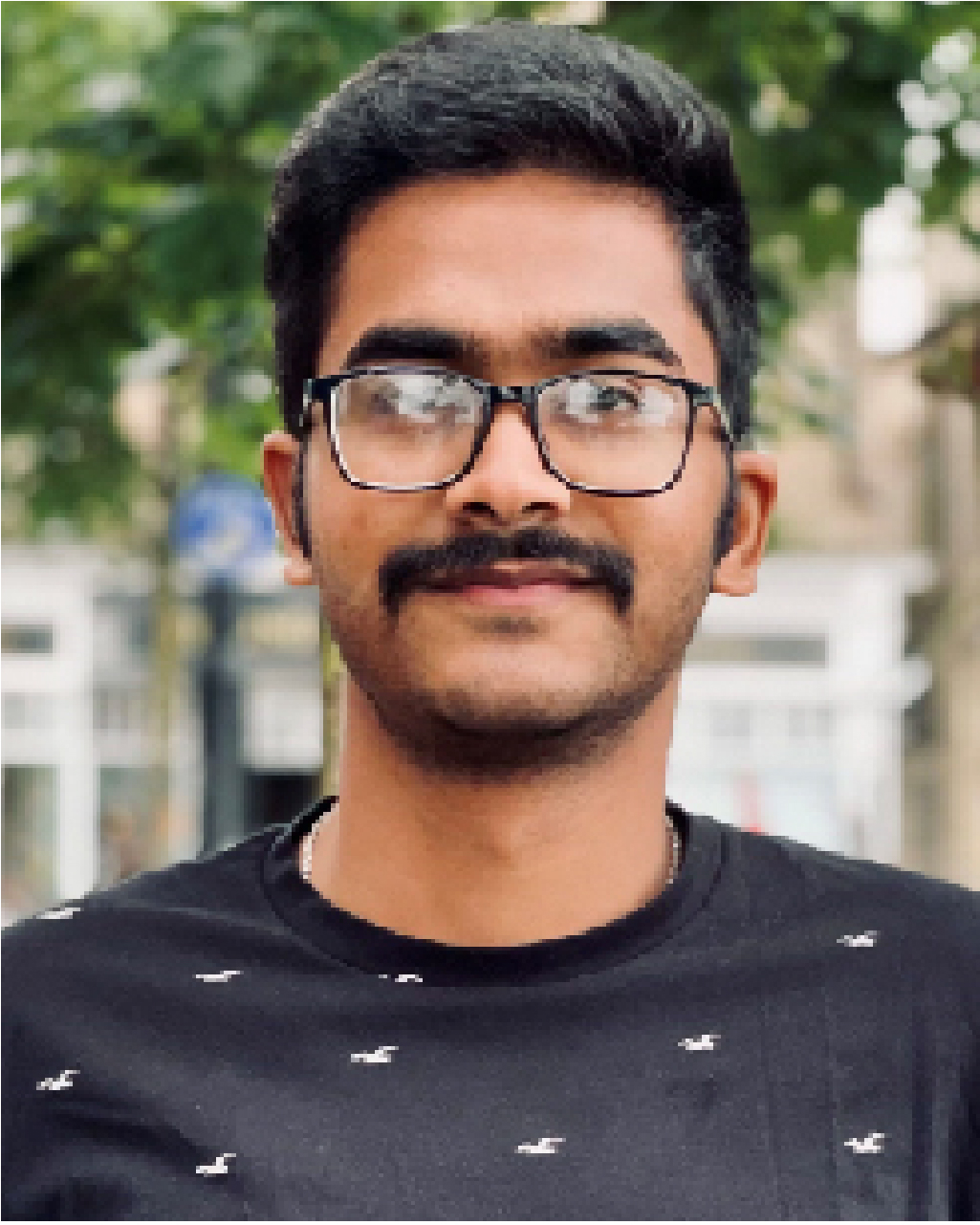 Sourya Roy
Digital Communications and Marketing
Volunteer
Contact details as follows:
Christine Bell:
Carol Wyllie:
Jen Thomson:
Hilda Leiper:
All are also contactable through the CWAS Head Office number. Any enquiries for Daniel Porter, Grant Thorburn or Rod Natkiel should be directed to the CWAS Head Office. Email: info@cyclingwithoutage.scot  |  Number: 01324 467 272
The Board
Cycling Without Age Scotland is a SCIO Scottish Charitable Incorporated Organisation (SCIO) regulated by the Scottish Charity Regulator (OSCR) with the Scottish Charity No: SC048128. It is governed by a Board of Directors who also fulfil the role of the charity's Trustees.
Currently they are: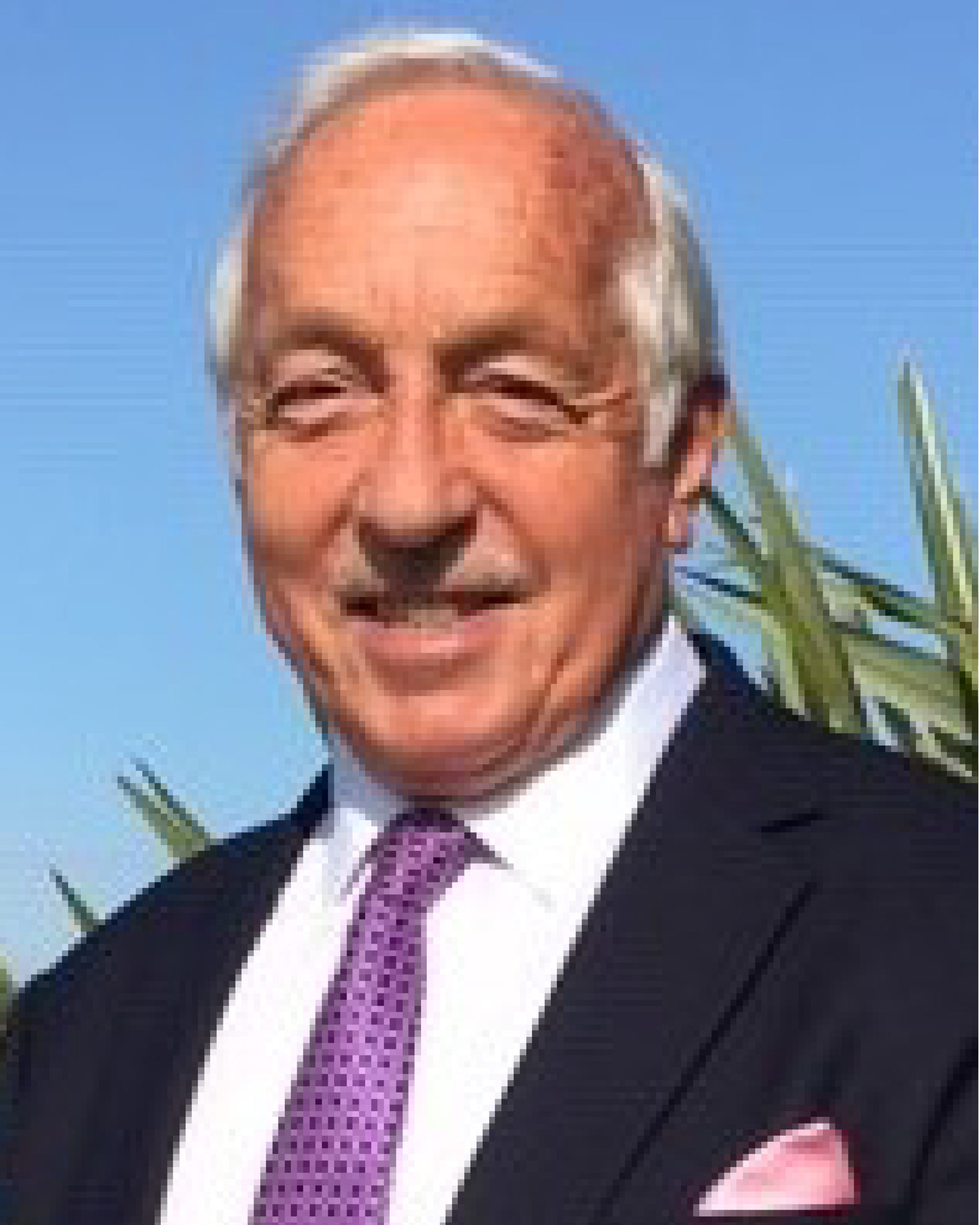 Adrian McDowall
(Chair)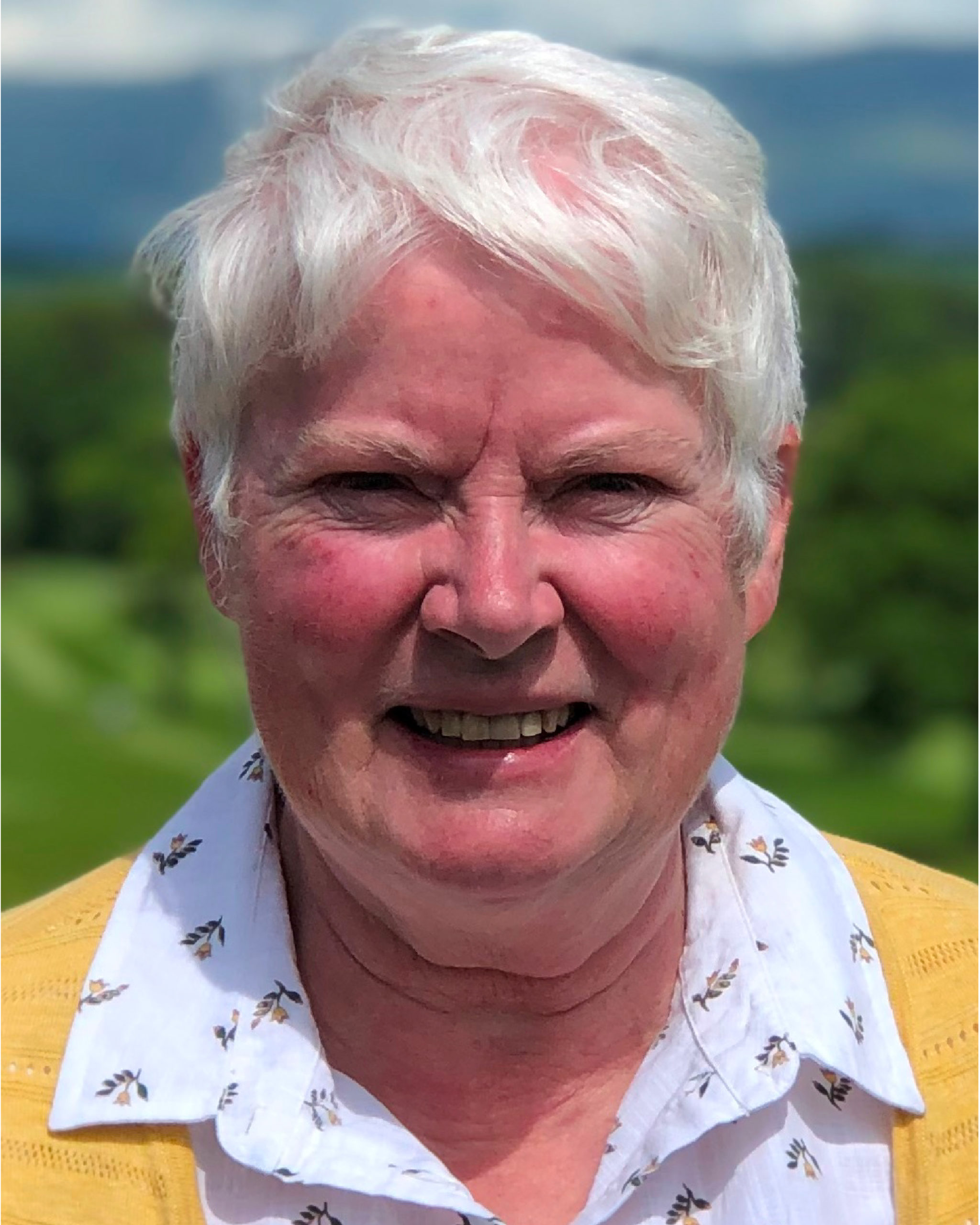 Jean Weir
(Secretary)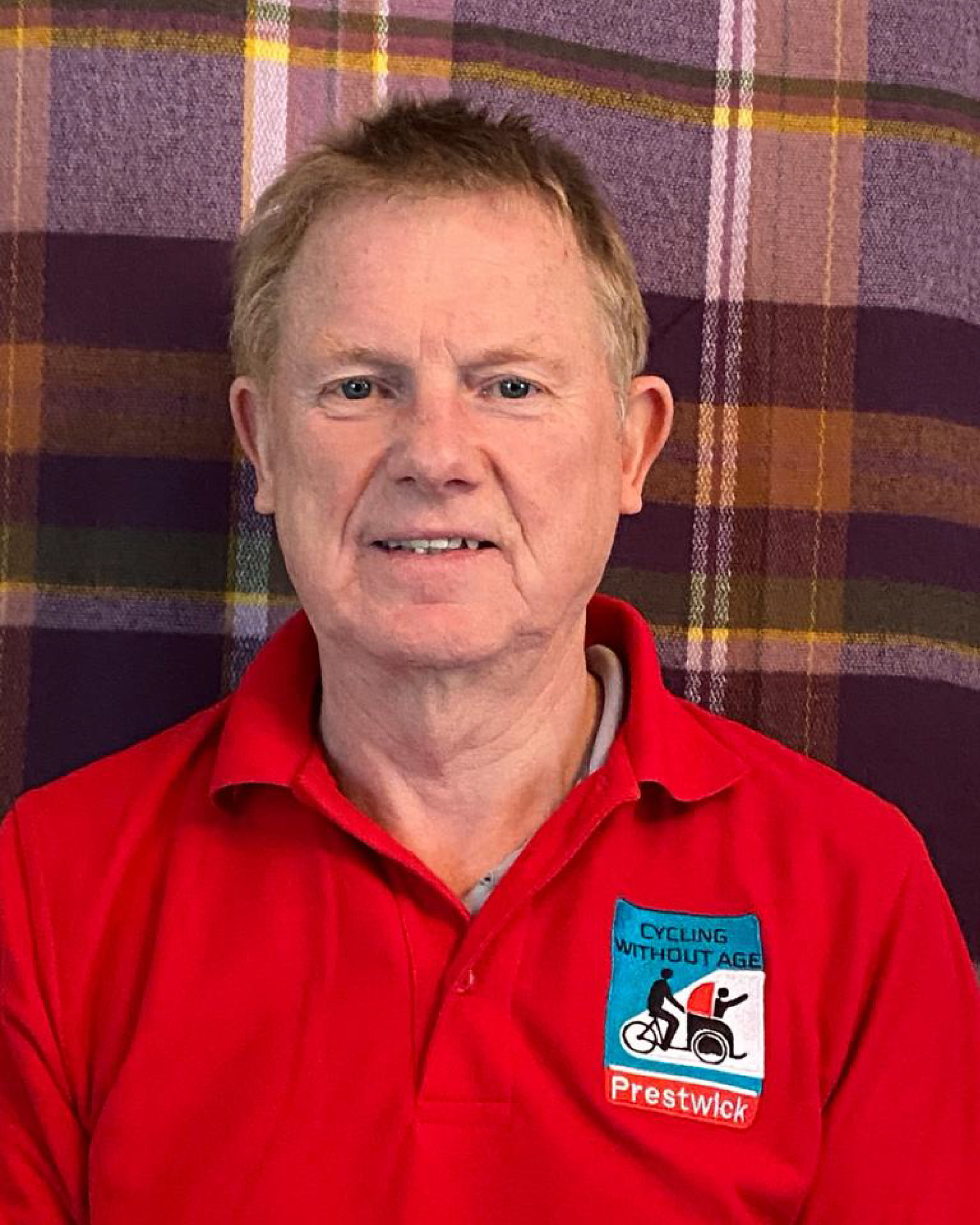 Idris Crumlish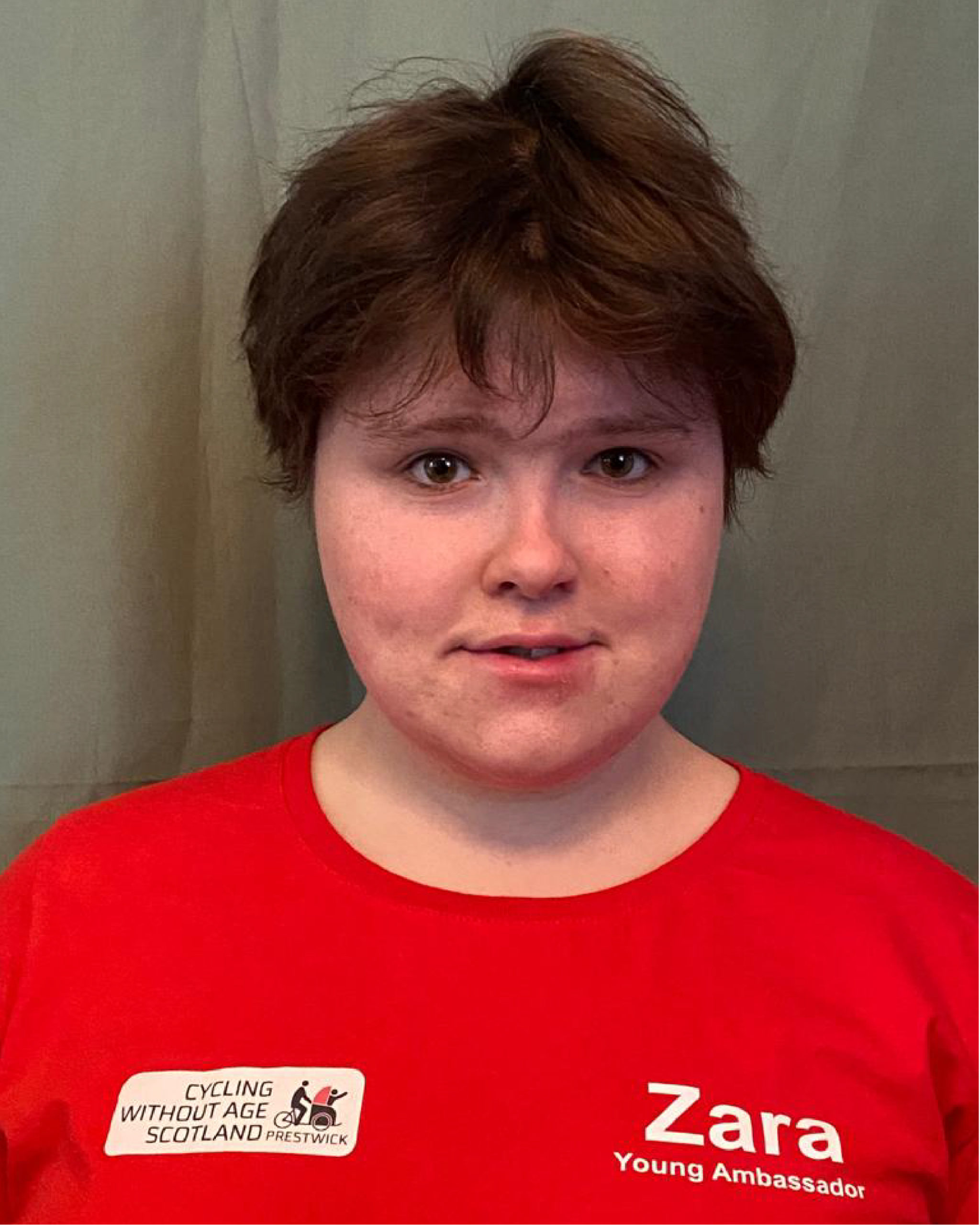 Zara Crumlish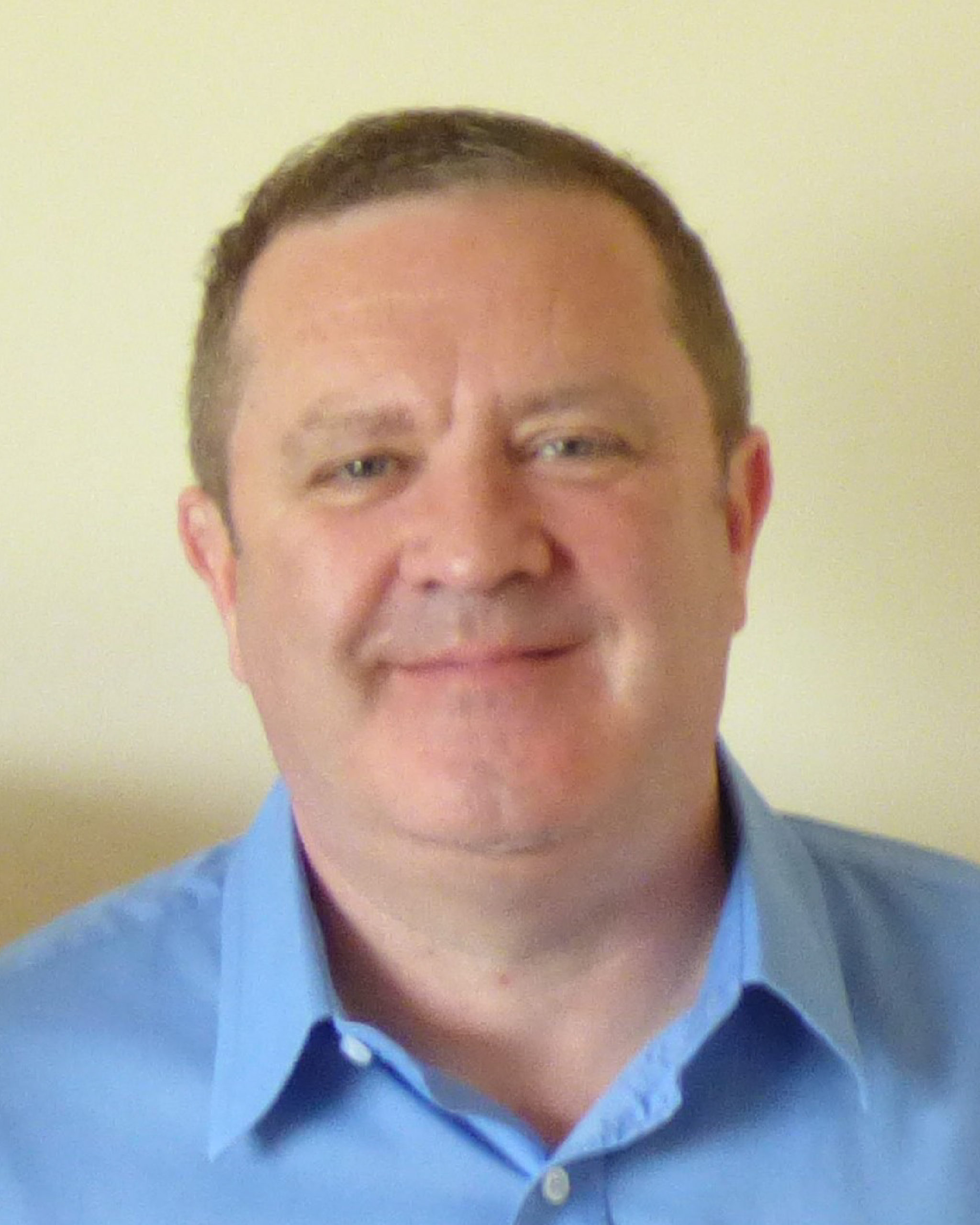 Graeme Hendry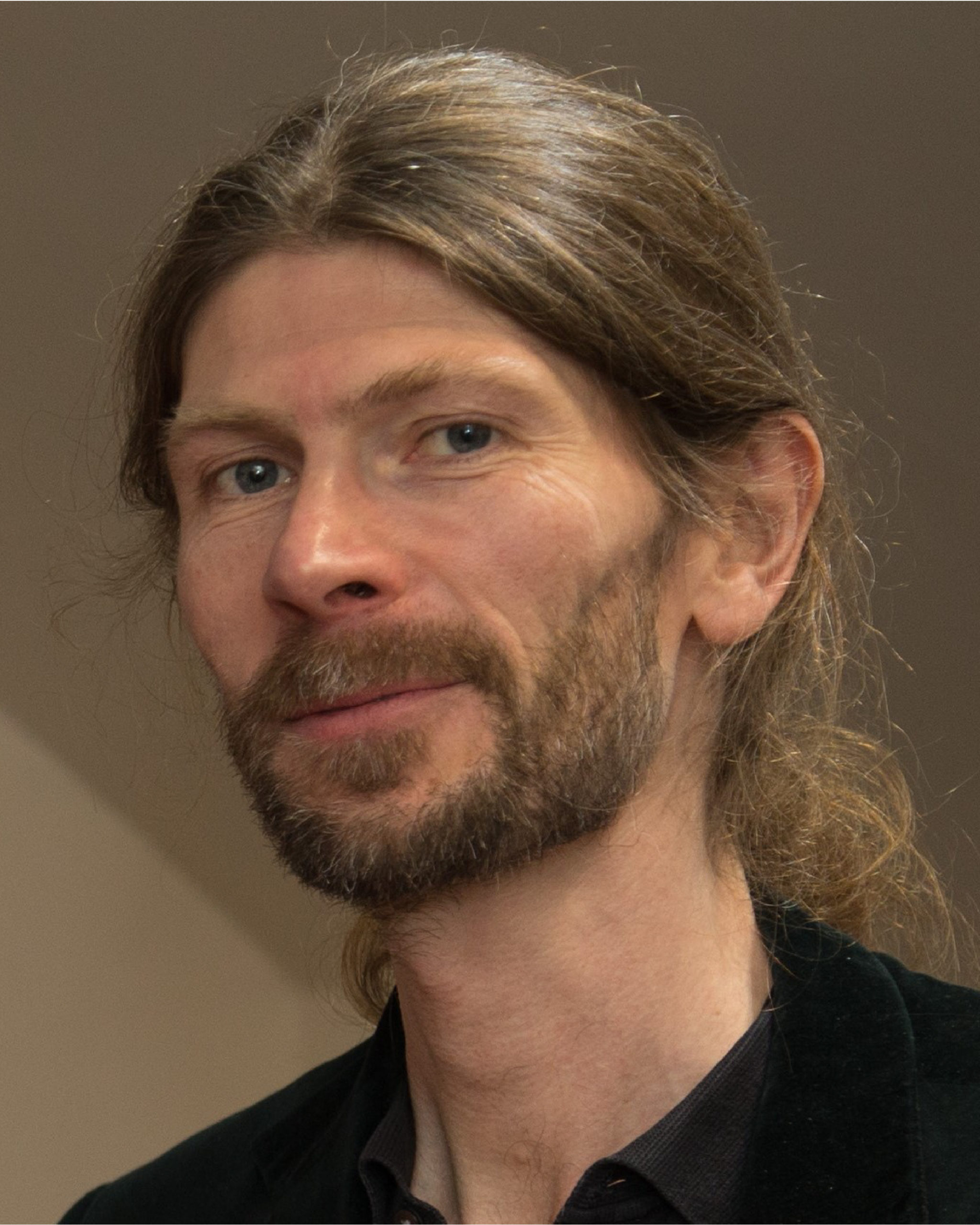 Robin Miller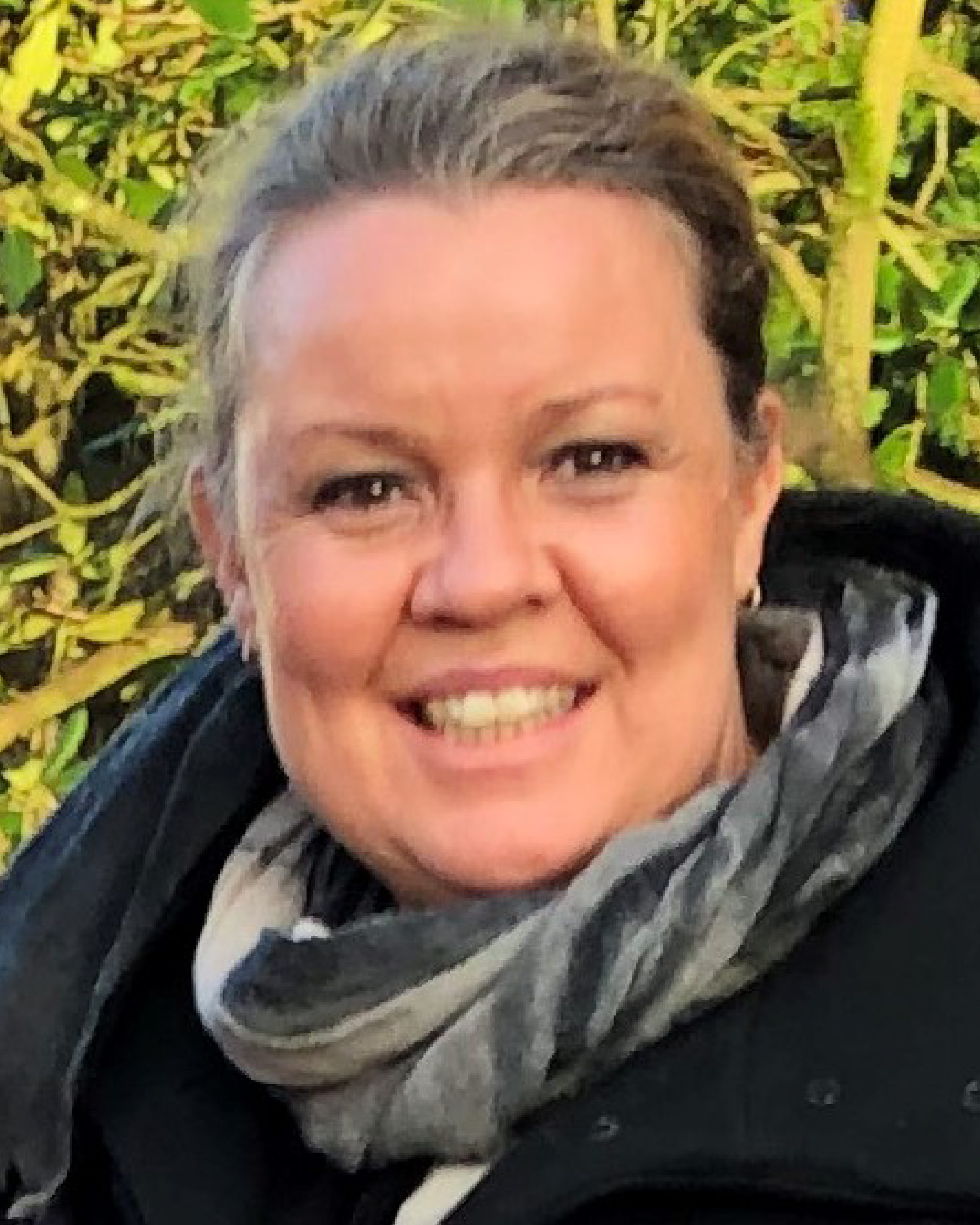 Dorthe Pedersen