Cycling Without Age Scotland receives outstanding funding support from individuals and organisations. This is of course vitally important in enabling us to offer the opportunities that Cycling Without Age Scotland creates to even more people in even more parts of the country. If you feel that you wish to support our work through a donation, or through "in-kind" support, please do contact us at: info@cyclingwithoutage.scot or call us at our Head Office number: 01324 467 272
We are especially grateful to

which has been an extremely committed supporter right from the outset.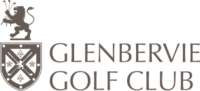 Our thanks also go to Glenbervie Golf Club which provides us with fabulous and very generously discounted Head Office premises. It's an always friendly and welcoming environment in which to work, and in the most spectacular surroundings:


This is one of Scotland's most prestigious championship golf courses which has been welcoming members, their families and guests since 1932. The course, which has become nationally renowned for its challenging layout, top quality condition and outstanding beauty, was designed by the famous James Braid.
If you would like to find out more about the club and/or the course, please visit www.glenberviegolfclub.com or call 01324 562 605 or email: secretary@glenberviegolfclub.com
We are also extremely grateful to the following who, along with donors who have requested anonymity, have supported us so far through grants, donations, collections at events and presentations:
ALDI Scottish Sport Fund
Alva Academy
ASDA Foundation
Awards For All Scotland – The Big Lottery
Baillie Gifford
Big Lottery Community Fund
Brightons Ladies Group
Shauna Brown and Family
Campbell Snowdon House Abbeyfield
Carnegie UK Trust
Co-Op Bridge of Allan
CROSSREACH
Denny WASP
Jack Dickson (passenger Carnoustie)
Dunbarney & Forgandenny Parish Church for the Perth Chapter
Fairley Primary School Pyjama Party organised by Genevieve Gillespie
Falkirk Canal Inn Quiz
Falkirk Council
Falkirk Council Deaf/Blind
Falkirk MS Society
Falkirk Probus
Falkirk Rotary
Fife Council
Foundation Scotland
Glenbervie's Ladies Group
Goodness Knows – the Mars Foundation
Grangemouth High School
Grangemouth Ladies' Guild
Haylie House Residential Home
Highland Cross
HITRANS
Ineos Group
John Menzies plc
Tineke Kemo – Alloa Area Belly Dancers
Larbert Mens Probus
Larbert Operatic Society
Larbert Rotary
Larbert West Church
Larbert West Church Guild
Jim McMeekin (Champion Contractors)
Millburn Academy's Young Philanthropist Initiative
Colin Morrison
North Ayrshire Council
Northern Meeting Charity
PA Advocacy/Angus MacDonald MSP
Perth and Kinross Council
Perth Guildry
Perth High School Collection for the Perth Chapter
Perth High School Team CWA
Norman Ridley, Bield Housing Association – for the Perth Chapter
Scottish & Southern Electricity Networks
Mr & Mrs Ian Smith – Larbert
Stonehaven & District Lions Club
Stonehaven Cycling Club
South Ayrshire Council
Tarmac
Tesco Bags of Help
The Highland Council
The Hugh Fraser Foundation
The Wood Foundation/Kinross High School
Walk For Jock – especially Cheryl Dick
Walk With Scott Foundation
Janthia Wallace (passenger)
William Purves Funeral Directors
West Lothian Council
Aidan and Carol Wyllie
Youth and Philanthropy Initiative Scotland
Wood Group – Youth and Philanthropy Initiative Scotland
Zetland Guild, Grangemouth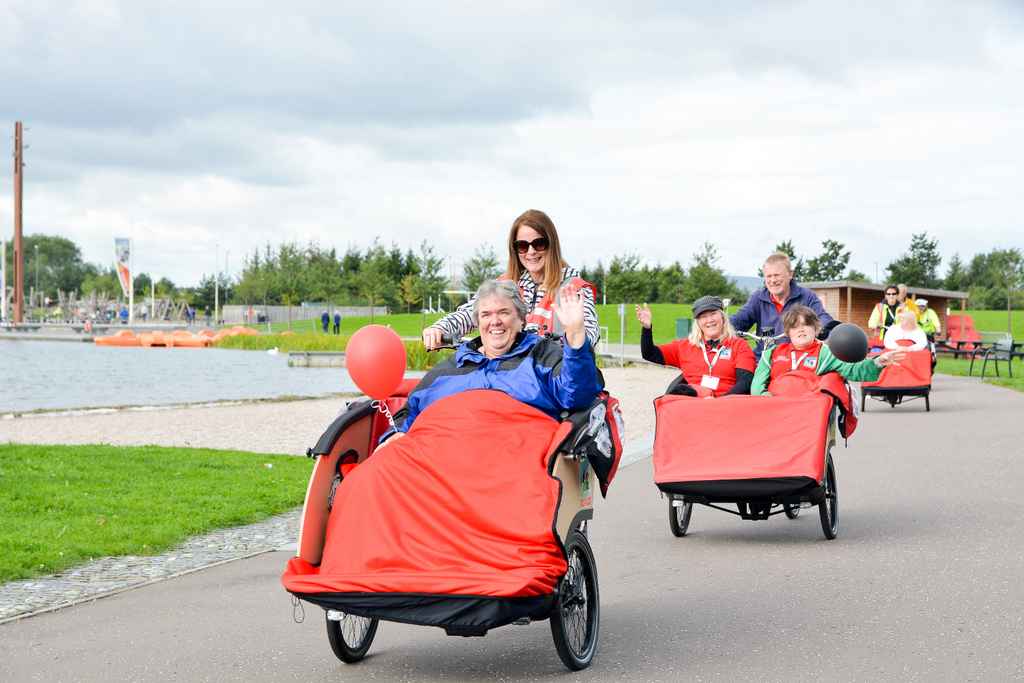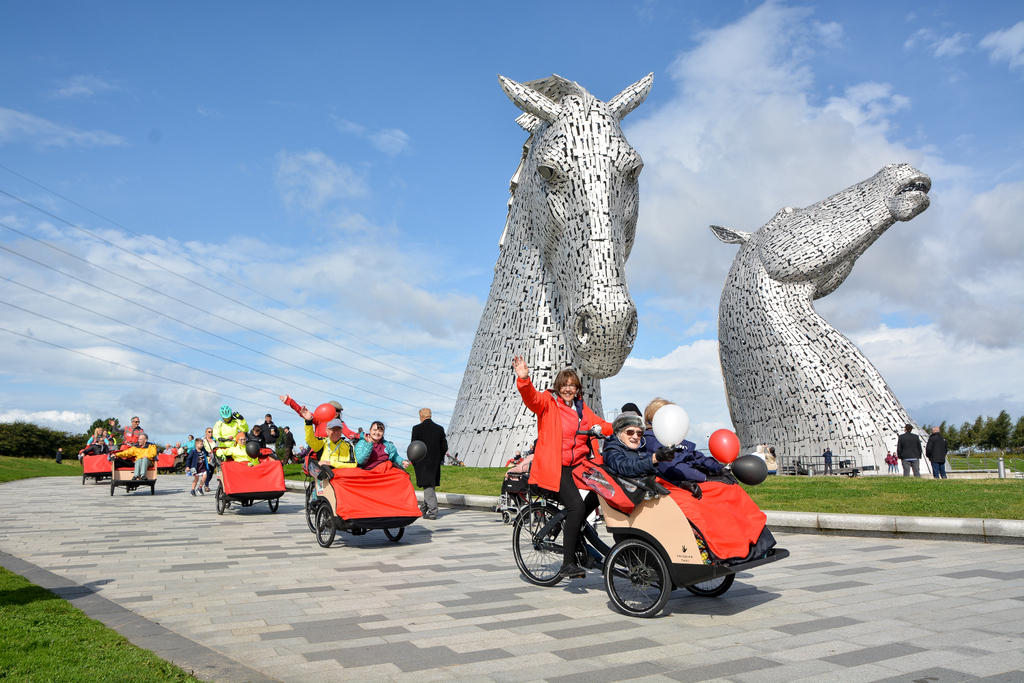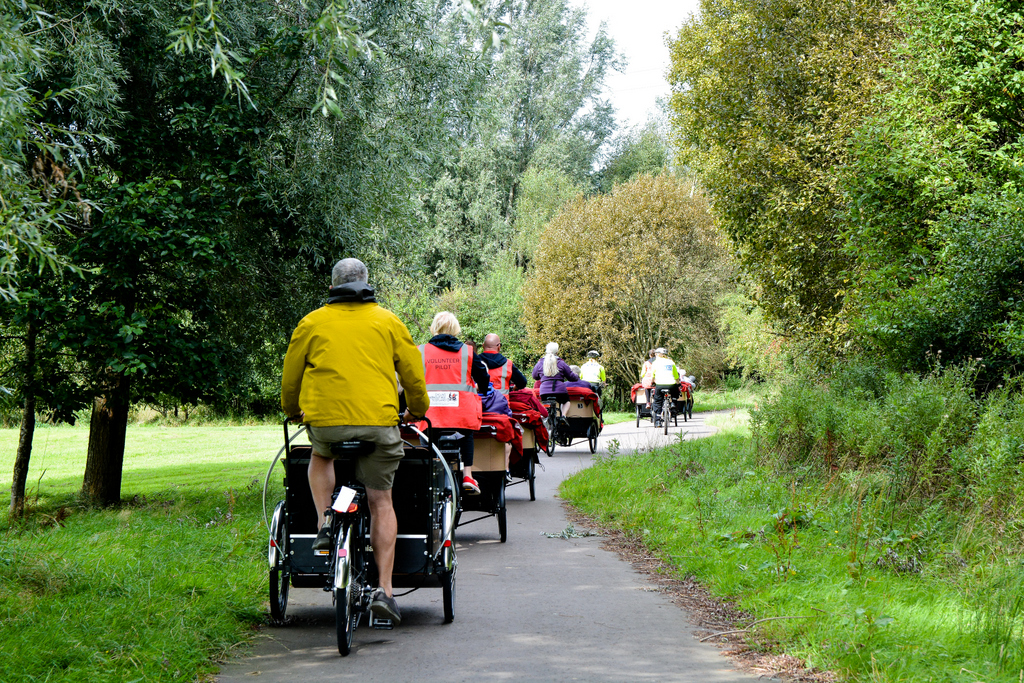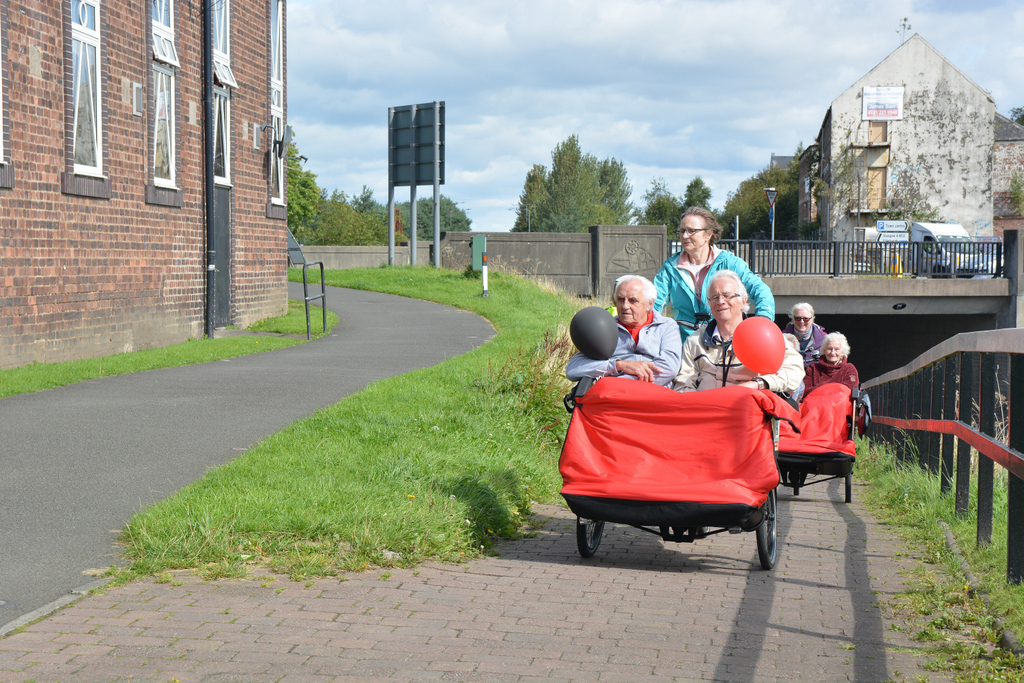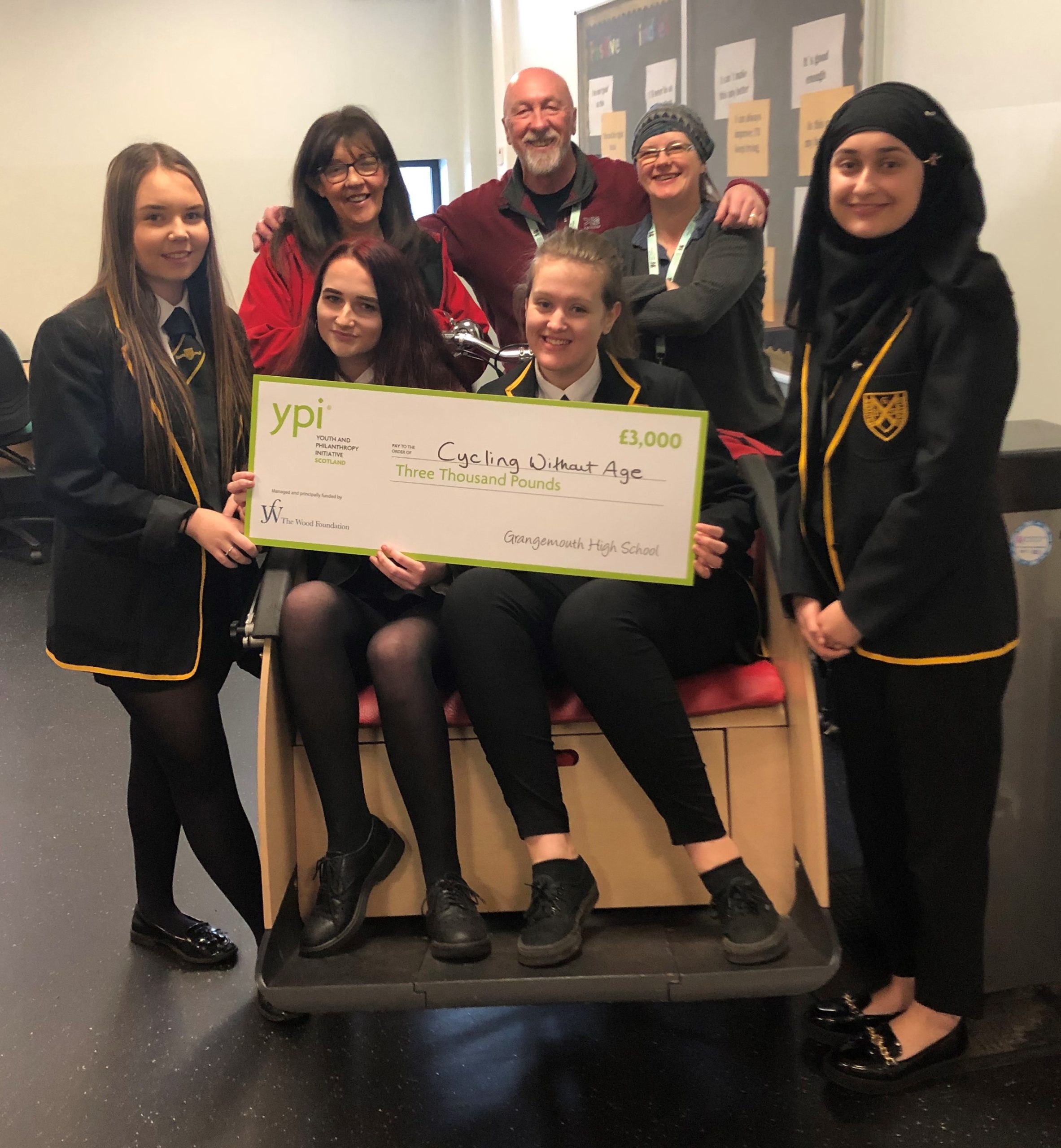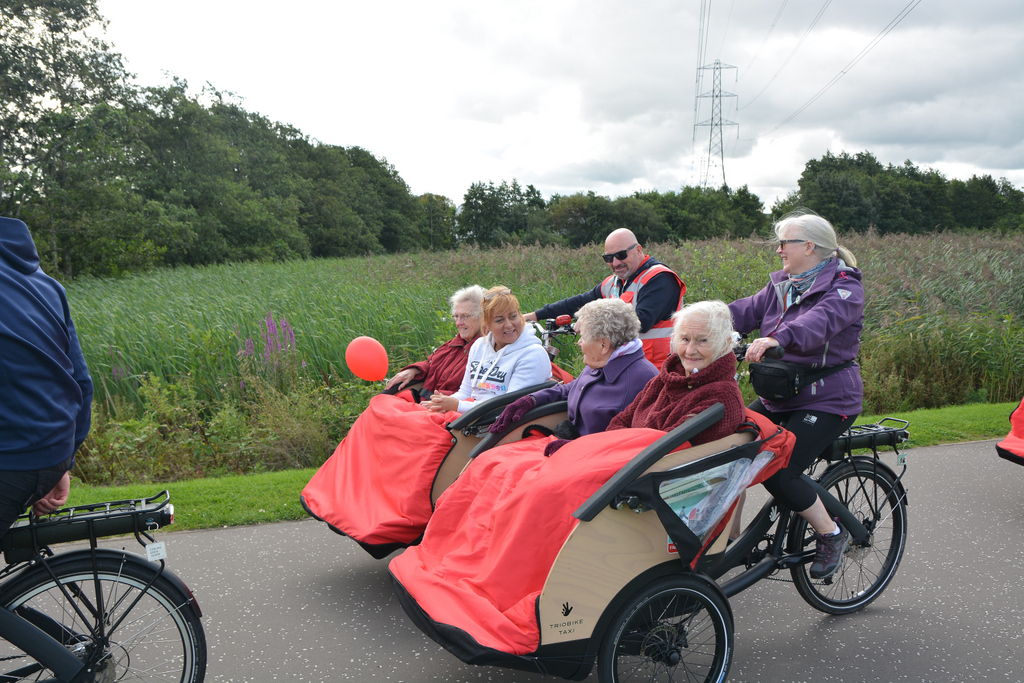 And our thanks too to the friends of the following Chapters who have also made donations:
Dorward House Care Home, Montrose
Inverness
Largs, Fairley and Cumbrae
Queensferry
Wallace View Care Home, Stirling
Callendar Park for its passenger donations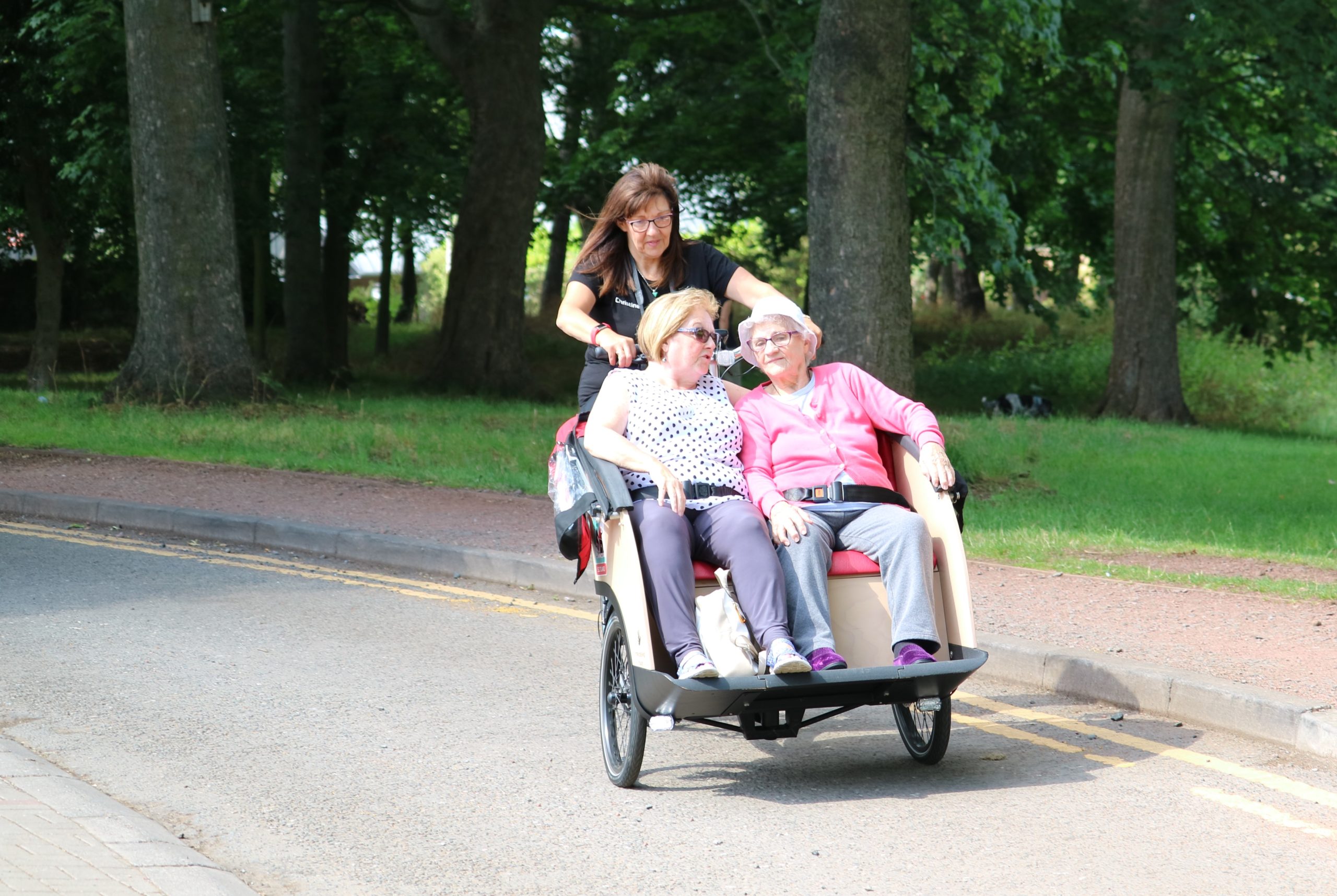 If you would like also to support our work through a donation or "in-kind" support, please do contact us at: info@cyclingwithoutage.scot or call us at our Head Office number: 01324 467 272